A SPRINGBOARD FOR LATIN AMERICAN ARTISTS
We are a new comic artists talent agency, and we want to share our passion for comics.
We are not only the talent agency that represents some of the finest comic artists from Latin America. Our goal is to bring the passion of our continent to the pages of the most incredible comic books and graphic novels.
We are always looking for professional artists that breathe ink to offer that talent to the comic industry.
If you are planning your next project, contact us!
The passion of Latin America is waiting for you.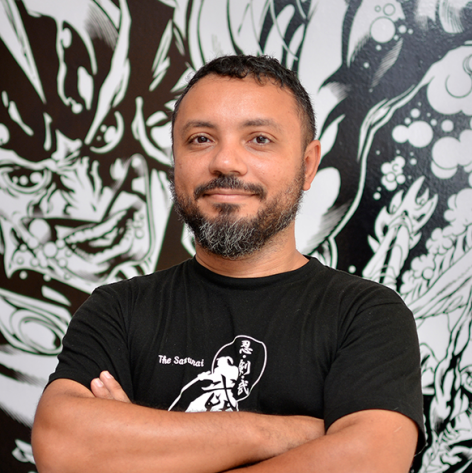 With a 22 years career in the comic business -12 of those years working for US companies like DC Comics, Marvel, Dark Horse, Dynamite and Top Cow– Geraldo Borges knows very well the American comic industry.
As an artist, he won three HQMix (the most important comicbook award in Brazil) with his fanzine Manicomics and was awarded with the Al Rio prize in the International spotlight category, in Fortaleza, Brazil, 2017.
His art has been part of international exhibitions like Comicbooks Icons (on FIQ, Festival Internacional de Quadrinhos, Brazil, in 2011) and the Homage to José Luis García López (Crack Bang Boom, Argentina, in 2018).
Geraldo is the founder of Quadriños, a school of art and comics with presence in Brazil and Chile. Now, he is founding ArtistGO! as a way to share the Latin American talent with the rest of the world.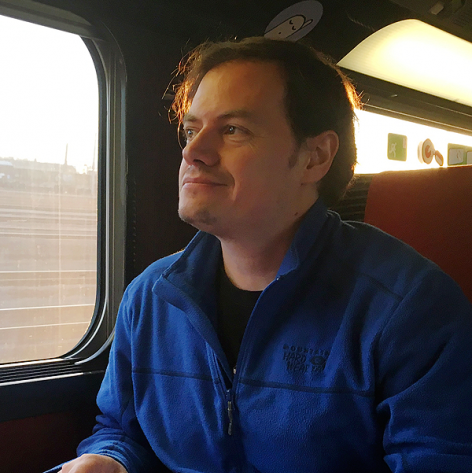 Journalist with 19 years of experience in communications and publishing, Claudio Alvarez has been content editor and writer in newspapers, TV shows, radio and webshows.
He is the founder of Acción Comics, an independent comic publishing company in Chile, with some of the most well known titles of the small Chilean comic industry, and with publishing deals in Brazil and the US. He also has published licensed titles as Conan (USA), Weapons of the Metabaron (France), Dylan Dog (Italy), TEX (Italy) and La Fortaleza Móvil (Argentina) in Chile. As a comic author, he has been published in Chile, Brazil and USA.
Claudio is also part of ChileComics, the association of comics publishers of Chile.
Now, he is founding ArtistGO! as a comic artists talent agency which will boost the production of comics in Chile.