Talent from the end of the world!
We are Chile-based talent agency for the international comic industry. Discover with us the talent that the end of the world has
to offer for your upcoming comic projects.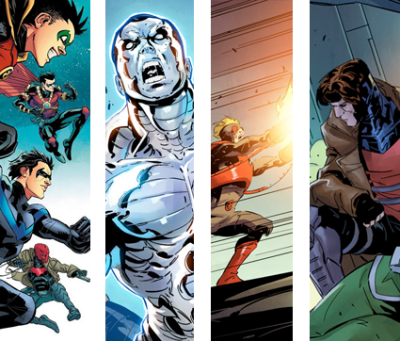 Check our artists portfolios
ArtistGO! have a lot of experienced and new artists for you to discover.
We currently represent many of the finest artists of South America, including Argentina, Brasil & Chile. Our artists have provided artwork to many of the most important publishing houses and art collectors around the world.
Are you looking for a penciller or a full artist for your next comic project? Take a tour to the portfolios of our clients. You won't be dissapointed.